The Woman Behind the Work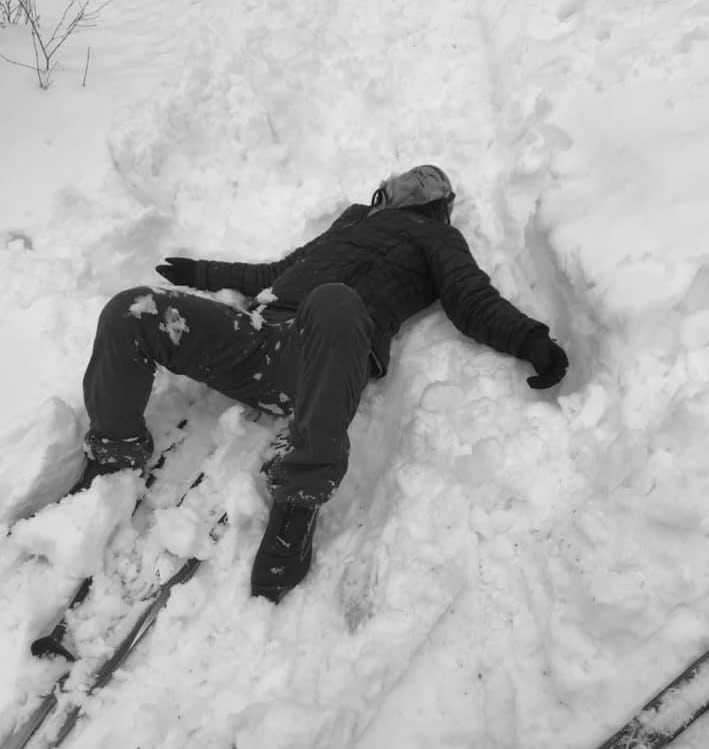 Robin writes about zombies, ghosts, demons, and humans. She thinks they're hilarious. She is an assistant professor in the MFA program at Minnesota State University, where she plays sloppy guitar and is learning how to ski. Her novel Brains: A Zombie Memoir was published by HarperCollins.
Robin's short fiction has appeared in the Exquisite Corpse Annual, Cottonwood, Blue Mesa Review, Griffin and others. She is the recipient of an Individual Artist Fellowship in short fiction from the Arkansas Arts Council.